TRITON for CHARITY
Growing the worldwide poker community for philanthropy
Read What's New
Event Highlights
The Triton Series has been to various locations around the world, holding tournaments and making a lasting impact in local communities.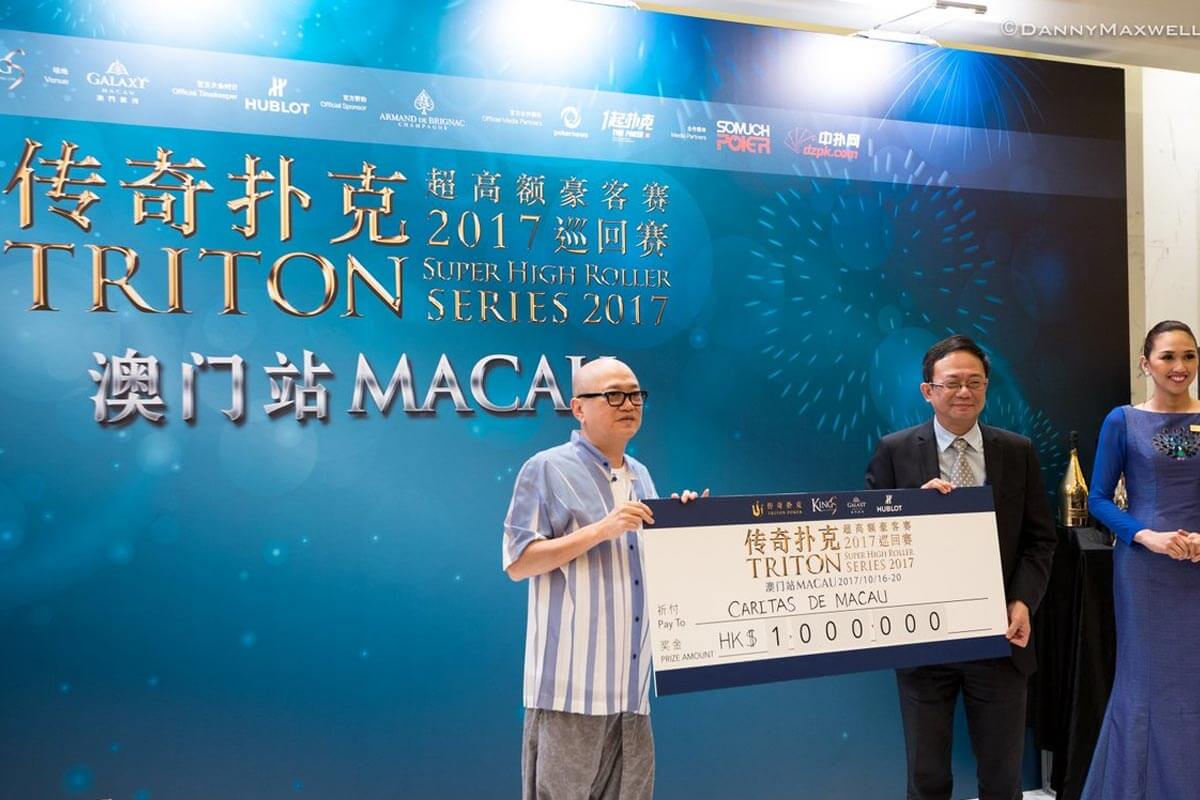 Our Mission
Triton's mission is to grow the poker community while having a significant philanthropical impact worldwide, with various charities including the One Drop Foundation, Raising for Effective Giving (REG), and Healthy Hong Kong all benefiting from our growth.
Charities We Have Partnered With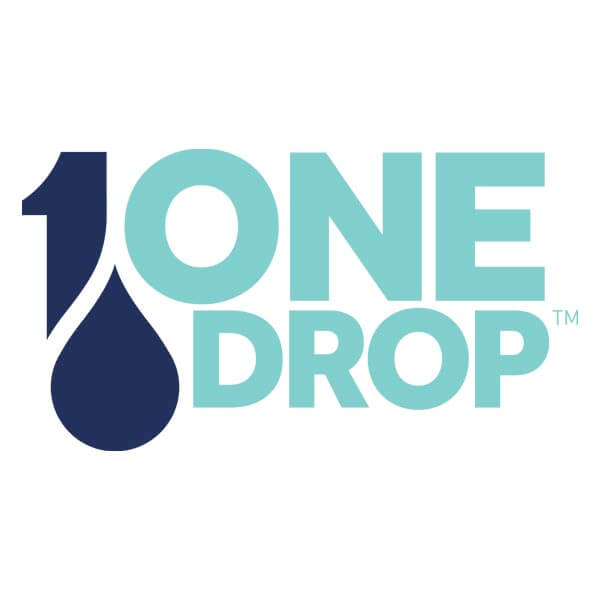 The Triton Million for Charity event tournament in London raised an incredible £2,700,000, and 15% of that was donated to the One Drop Foundation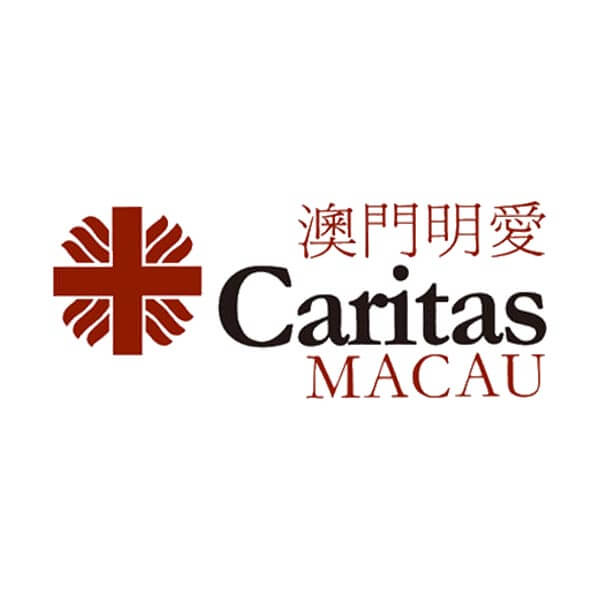 Macau was where Triton all began, and one of the brand's core missions is to give back to the local Macau communities.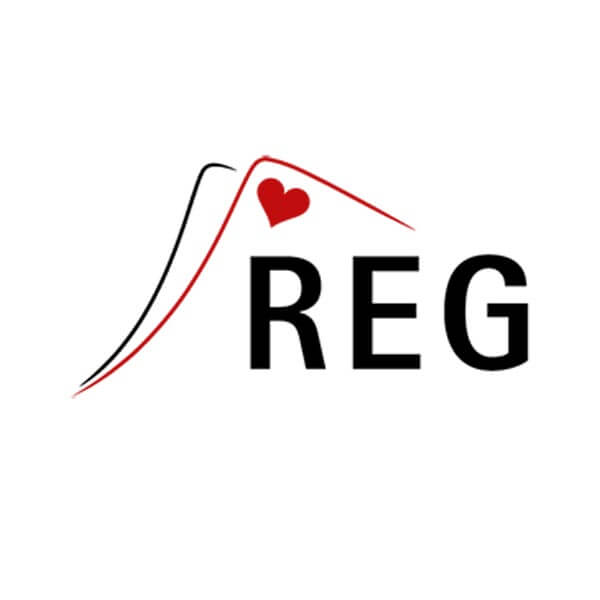 Raising for Effective Giving was one of the biggest benefactors from the Triton Million for Charity in London.
More Partners